Efficient Blister Packs Service in Gloucestershire
Welcome to Gloucestershire Pharmacy, where our commitment to providing an efficient Blister Packs service extends not only to Cheltenham, Gloucestershire but also across the entire UK.
At Gloucestershire Pharmacy, we take pride in offering a comprehensive Blister Packs service that caters to the unique needs of our customers. Our skilled team ensures efficient and accurate packaging for your medications.
Our service involves organising your medications into convenient Blister Packs, making it easier to manage your prescriptions. We understand the importance of proper medication management, and our active team is dedicated to ensuring you receive your medications on time.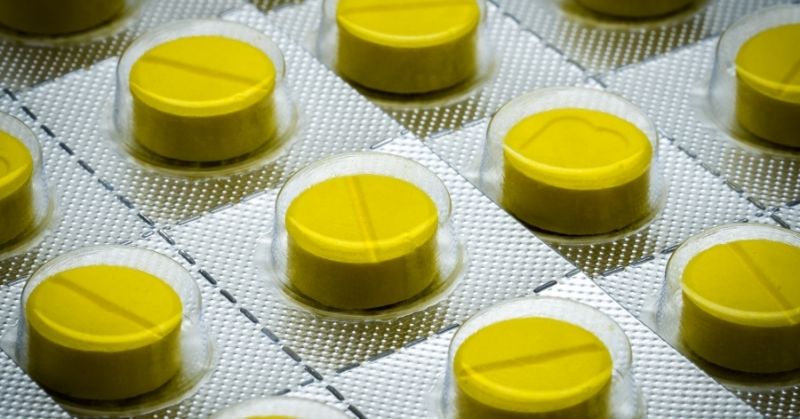 Why Choose Gloucestershire Pharmacy for Your Blister Packs?
We excel in providing top-notch service with a focus on quality, efficiency, and well-being. Our proactive approach minimises any medication-related concerns and ensures your health remains a top priority.
With our dedicated team, you'll have a seamless experience. Clear lines of communication and efficient coordination ensure that you receive your medications as per your schedule. This active approach fosters trust and reliability.
Available Nationwide
Our exceptional Blister Packs service is not limited to Cheltenham, Gloucestershire. We proudly extend our services to anyone across the UK. Our distance-selling pharmacy model ensures you can benefit from our service no matter where you are located.
Contact Us
To learn more about our efficient Blister Packs service or to discuss your specific requirements, feel free to get in touch. Our proactive team at Gloucestershire Pharmacy is here to ensure that your medication management is hassle-free.